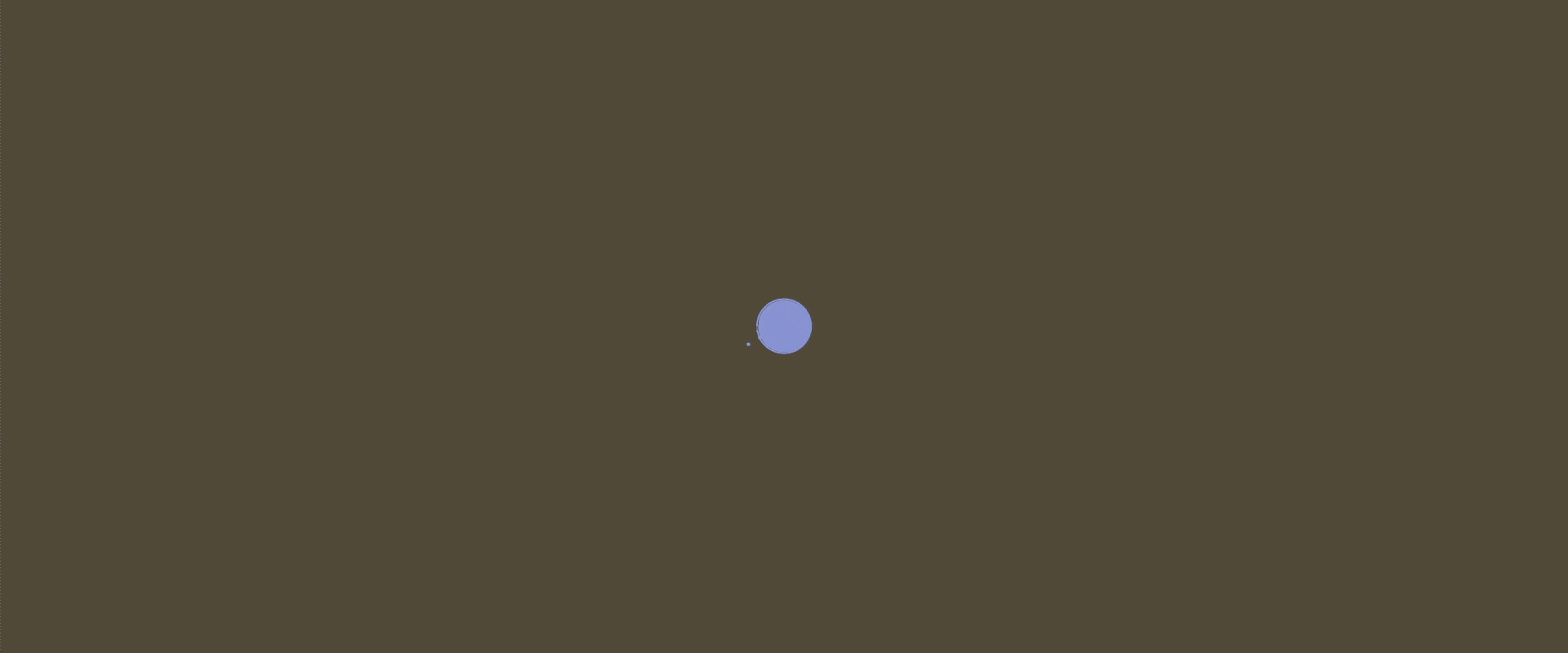 PATCH
Is on a mission to rebalance the world through climate action and as a part of that process just launched 2 new products Patch Radius and CarbonOS. I feel grateful to have been a part of the process, by animating an explainer to each product, as well as creating a custom website hero animation using lottie.
Deliverables
→ 
1 Lottie Web animation

→ 
2 Explainer videos
​​​​​​​
Radius | Patch Webanimation ↓
Custom web animation made for the hero spot at website, using lottie. 
This is a screen recording, go to: patch.io/radius for live view.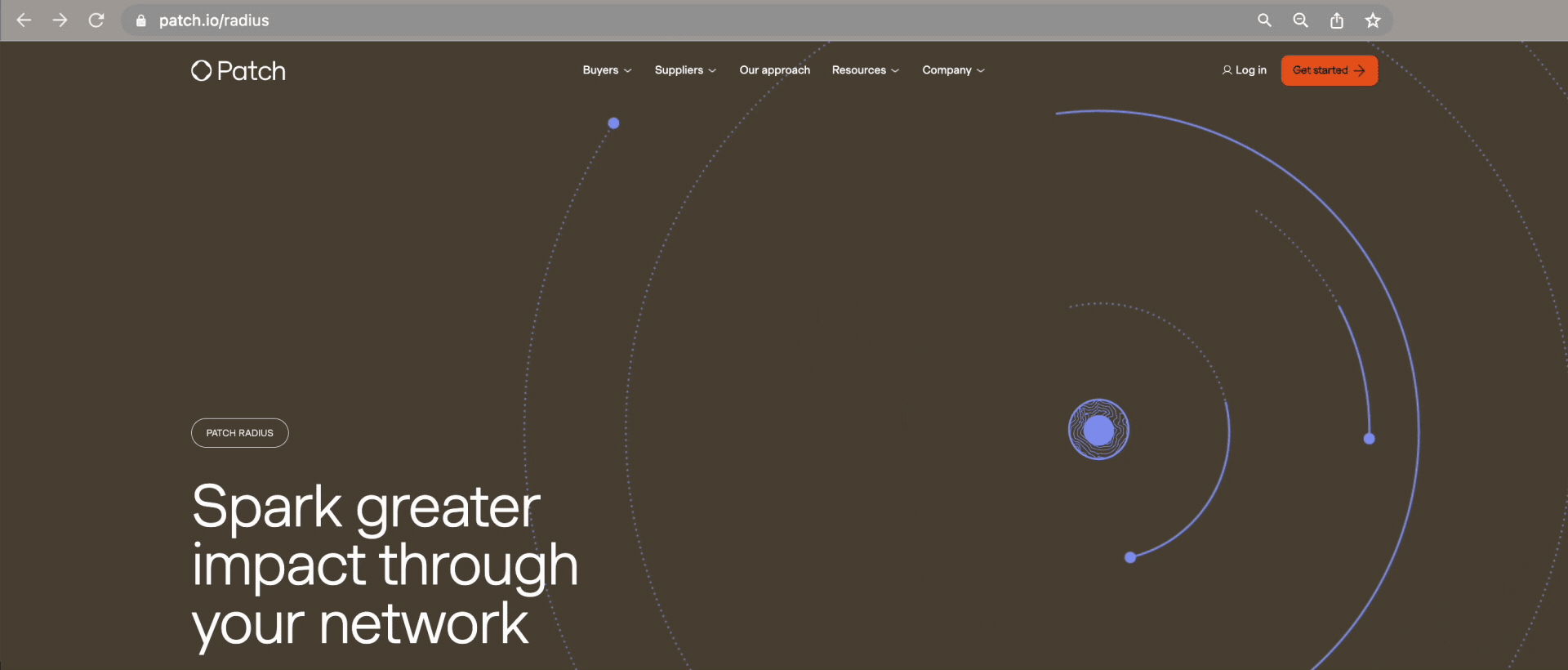 CarbonOS | Patch 
Explainer ↓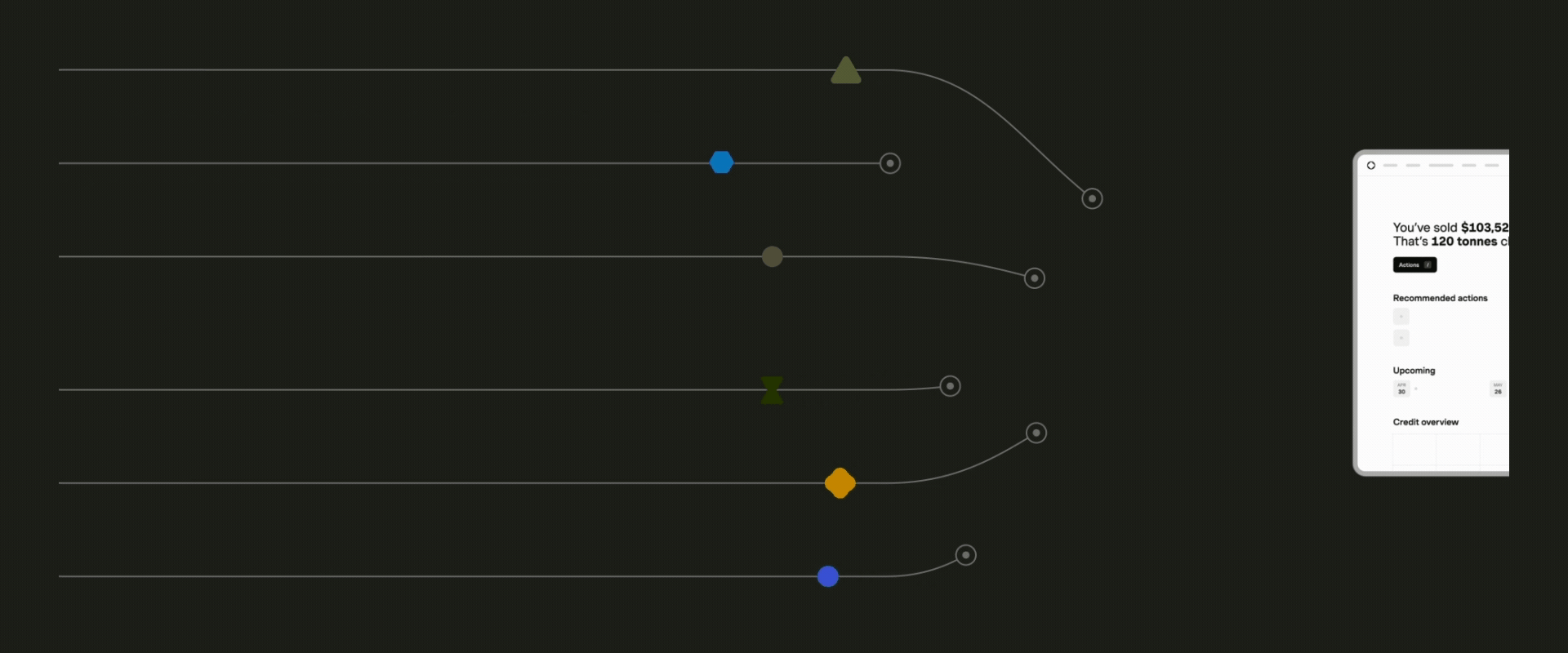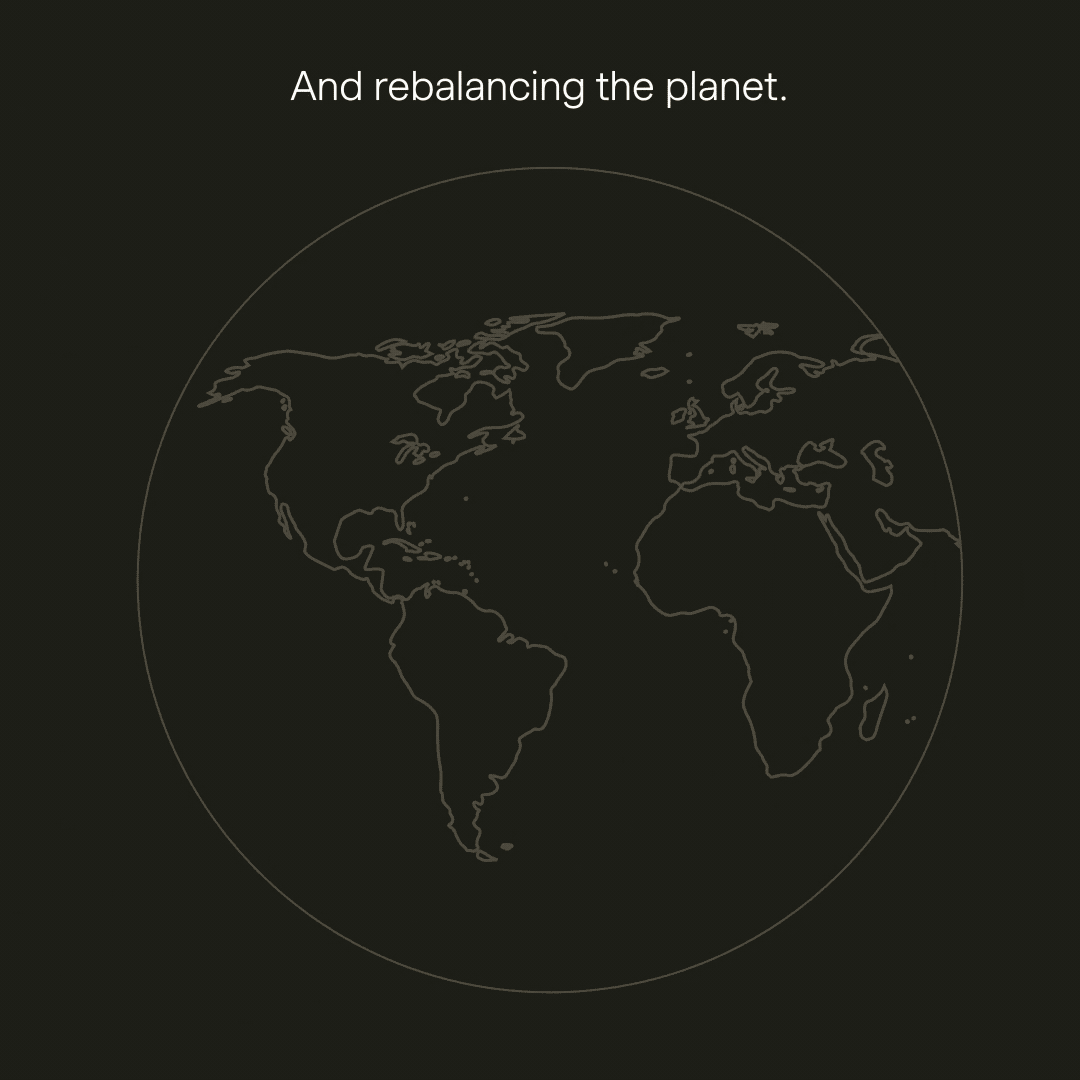 Radius | Patch Explainer ↓